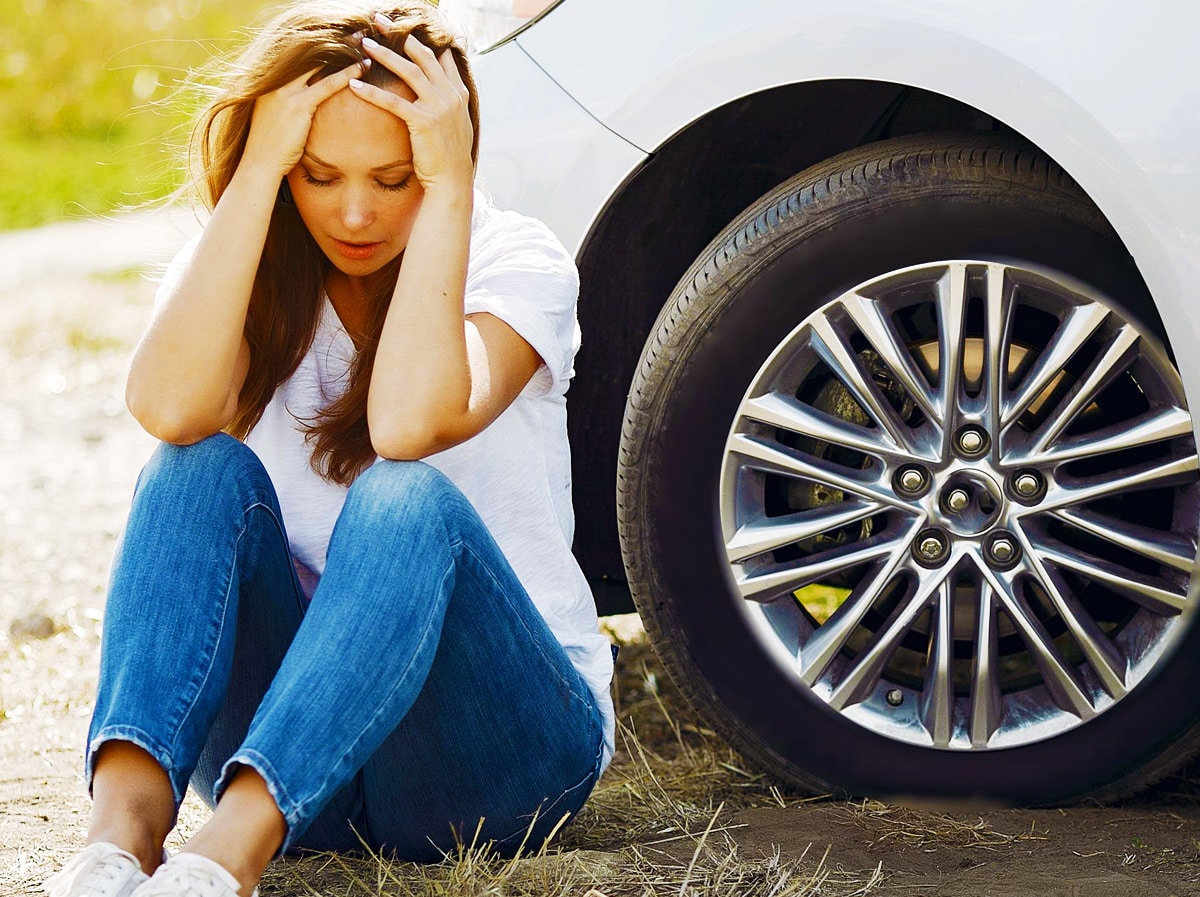 It may sound odd, but this year is shaping up to be a much safer driver experience than last. This is according to the Ohio State Highway Patrol.
Every year, the OSHP keeps track of their interactions with drivers on Ohio roads. They keep track of these numbers monthly. Most recently, they compared January 2022 to 2021.
Fatalities
During the first 30 days of this year, there have been 77 deaths. This is a drop from 106 during the first month of last year, a huge decrease. And, this drop was seen locally as well. In Cuyahoga County, we saw a drop in deaths with 8 fewer deaths in January. This means that, at least, in January, our roads were much safer.
Enforcement highlights
Of course, Ohioans do not just look at traffic fatalities. They want to know about whether or not they will have to deal with police stops. And, this year, being pulled over seems to also be less likely than last year. Overall, in January 2021, there were nearly 35,000 traffic tickets issues, but this year, there have only been a bit over 22,000. Even non-enforcement activities decreased, like warnings and motorist assistance. In January 2021, there were nearly 60,000 non-ticket interactions with Ohio motorists, but in January 2022, there were only about 48,000.
Cuyahoga County comparisons
For our Cleveland, Ohio, readers, they want to know if their county has similar statistics. And, the answer is a dramatic, yes. Traffic-ticket stops in January 2021 were numbered at nearly 1,000, but in 2022, that number is barely 300. While not as dramatic, the number of non-enforcement activities has also reduced from about 1,400 to less than 1,000.
Dangers on the roadways
In Cleveland, we know there are two dangers on the road, both financial and personal. Financial refers to the potential costs associated with receiving a ticket, but personal refers to the potential of being injured or killed on the road. Luckily, for Ohioans and Clevelanders alike, this year is shaping up to be safer in both respects.
Comments are now closed