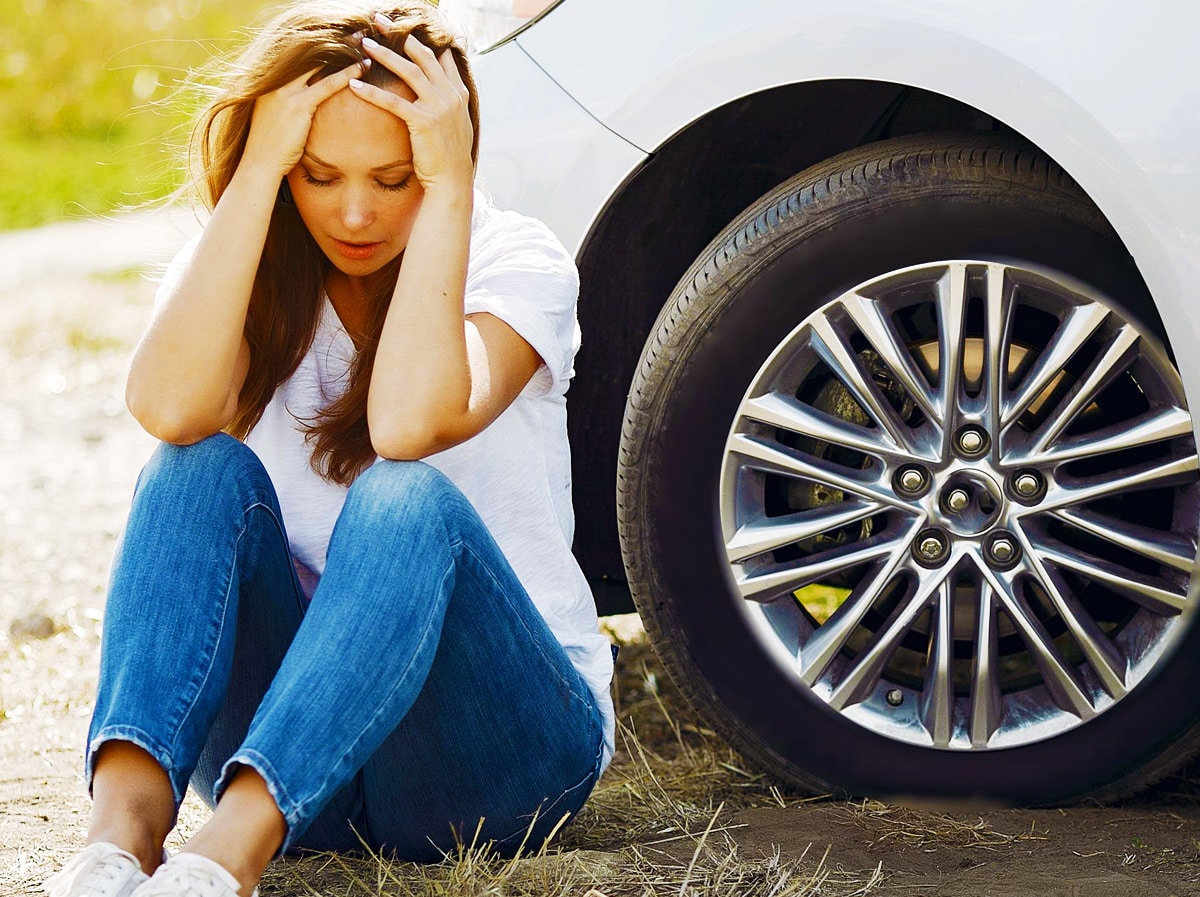 According to the latest statistics, there are approximately 7 million accidents yearly now, which means the chance of being involved in a collision in your life is high.
When you're in an accident, everything seems to happen quickly, and you may have a hard time focusing and remembering what to do. Although it's a stressful situation, you need to keep some things in mind, not only right after the incident but in the days to follow.
Consider these do's and don'ts and gather information as quickly as possible if, and when, you're able. This information will help you get the resolution you need without compromising your case.
What to do Immediately After the Accident Occurs
Right after the accident occurs, check for injuries and call emergency services or 911. Provide them with information regarding the accident location and make sure you safely get out of the way of traffic by pulling over to the side of the road and turning on flashers to alert other drivers or pedestrians in the area.
The nature and type of accident directly affect the seriousness of injuries and the ability of the parties involved to move away from the scene.
If the accident is in the way of traffic, get yourself and any children, elderly, and pets safely to a spot where they're out of harm's way to wait for police and emergency medical teams to arrive if possible. The nature and type of accident can also influence what actions can or can't be taken after it happens.
What to Avoid Discussing at the Scene of the Accident
Once everyone is safe and secure, if the accident isn't severe, you may be engaged by the other driver. While making small talk is okay if the driver is calm and not agitate, be sure to avoid discussing who's at fault and any potential damage or injuries to people or other property.
Don't estimate injuries at the scene of the accident or discuss them with others because in most cases, the accident victim won't know if they're injured and, if so, how badly. These types of discussions may also hurt the victims' chances of receiving adequate compensation for those injuries after the fact.
Wait to speak with your car accident attorney about any injuries and let them communicate the essential information to the other party, their attorneys, and insurance companies.
The insurance companies, court affiliates, or judges regularly call upon witnesses to provide information or testimony in the case, and it may hurt your chances of getting compensation if you disclose information at the scene or without your car accident lawyer present.
The only people who should have access to case information and details are medical professionals, your property damage lawyer or auto accident lawyer, and police at the scene.
Types of Accidents and Potential Costs
There are several types of accidents that occur, and each has an average cost. Consider these figures and remember that legal professionals are ready to help you get compensation to take care of associated costs, fees, and medical treatments.
Single-vehicle crashes
T-Bone accidents
Sideswipe collision
Head-on collision
The average cost of each accident is approximately $11,900 for non-disabling crashes and over $61,000 for an accident with serious injuries.
Receiving Treatment After an Accident
Always seek treatment after an accident because the extent of a person's physical damage isn't clear immediately. It takes a medical professional and the property facility to provide insight regarding injuries, either internally or externally. Waiting leads to complications and longer healing times.
Major injuries to the head, neck, and spine can occur even at low speeds, according to medical experts. The adrenaline surging through the victim's body can cover up pain associated with trauma and injuries.
Although a trip to the emergency room may not always be necessary, a trip to the family medical professional or urgent care center should be made as soon as possible. This step is important for the victim's health and well-being and for claims or lawsuits.
Seek Legal Counsel From a Car Accident Lawyer
As soon as it is safe to proceed to the medical facility, or you can contact a legal professional, do so and let them manage the details and interactions of your accident case and claim. The faster they can take over, the better your odds of having a positive outcome.
Drivers need to travel with more care in the post-pandemic era because statistics show a trend in increasing auto accident numbers, up 4.6% from 2019, because of more aggressive driving behaviors linked to stress, social restrictions, and distracted driving.
If you find yourself involved in an accident, remember these dos and don'ts and be sure to contact a car accident lawyer in Cleveland, Ohio, to help you navigate dealing with the aftermath.
Comments are now closed